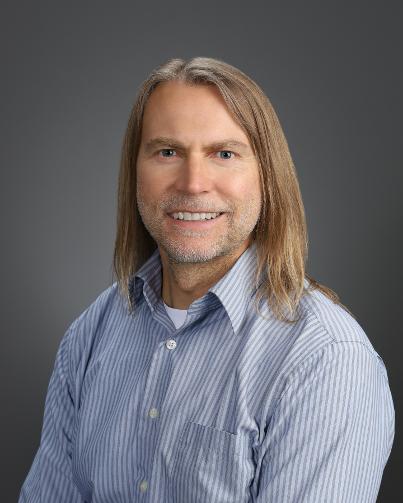 Address:
Mayfield Business Centre
Suite 306, 10525 - 170 Street NW
Edmonton, AB T5P 4Y7
Phone: 780-886-6540
Fax: 780-455-4389
Email: drjoshuadunn@gmail.com
*Daytime & Evening hours available
I have been providing psychotherapy and assessment (e.g., disability and rehabilitation) for over 15 years in the Alberta area. I have training in many treatment modalities; however, I mostly use Cognitive Behavioural Therapies (CBT) to address a range of issues including:
Trauma and Posttraumatic Stress Disorder (PTSD)

Depression

Anxiety

Panic Disorder

Phobias

Obsessive Compulsive Disorder (OCD)

Perfectionism

Grief

Substance use difficulties

Identity and relationship struggles
I also provide couples therapy to address a wide array of relational problems such as:
Communication breakdown

Unmet needs

Intimacy

Infidelity

Trust

Financial strain
I specialize in treating PTSD stemming from military service, law enforcement and first responder work, sexual trauma, motor vehicle accidents, childhood abuse, domestic violence, health issues, and suicide. I am one of only a few psychologists in the Edmonton area who has received Certification in the most scientifically researched and supported PTSD treatment, Prolonged Exposure therapy, both as a Provider and a Certified Supervisor. I am also trained in other evidence-based PTSD treatments including Cognitive Processing Therapy (CPT) with Quality-Rated Certified Provider Status, and Eye Movement Desensitization and Reprocessing (EMDR).
All of the interventions I use are considered "skills-based". Clients learn to identify and challenge their unhealthy thoughts and discover new strategies to approach life through behaviour, activity, and health changes. I am a firm believer that coping through a difficult period using new skills and strategies strengthens one's ability to deal with future problems.
No matter what the presenting issue, I will work with you to achieve your therapeutic goals and enhance your psychological health.